Acupuncturists and Massage Therapists Are Part of Alberta's Stage 2 Re-Launch Program!
Please keep watch for updates on our social media outlets, and here on our website as to when we will be re-launching clinical operations. In the mean time please feel free to book a telehealth video session with Devonne Nafziger to discuss your healthcare needs. This may entail pain management stretching/exercises, yoga, meditation, herbal medicine, or acupressure.
Welcome to
Nunova Wellness!
Nunova specializes in full body and mental rejuvenation by blending ancient holistic therapies of
acupuncture, chinese herbal medicine, massage,

and

yoga

. At Nunova, our goal is to help you forge a lifestyle of health and vitality!
Our primary services are as follows…

Acupuncture
Acupuncture promotes the smooth flow of Qi (energy) in the body, and has proven effective in treating a range of medical conditions.

Chinese Herbal Medicine
At Nunova, we prescribe patent herbal medicines in pill or tablet form and concentrated powdered herbs which can be easily ingested.

Massage Therapy
Our massage therapists are experts at the manual manipulation of soft body tissues to enhance a person's health and well-being.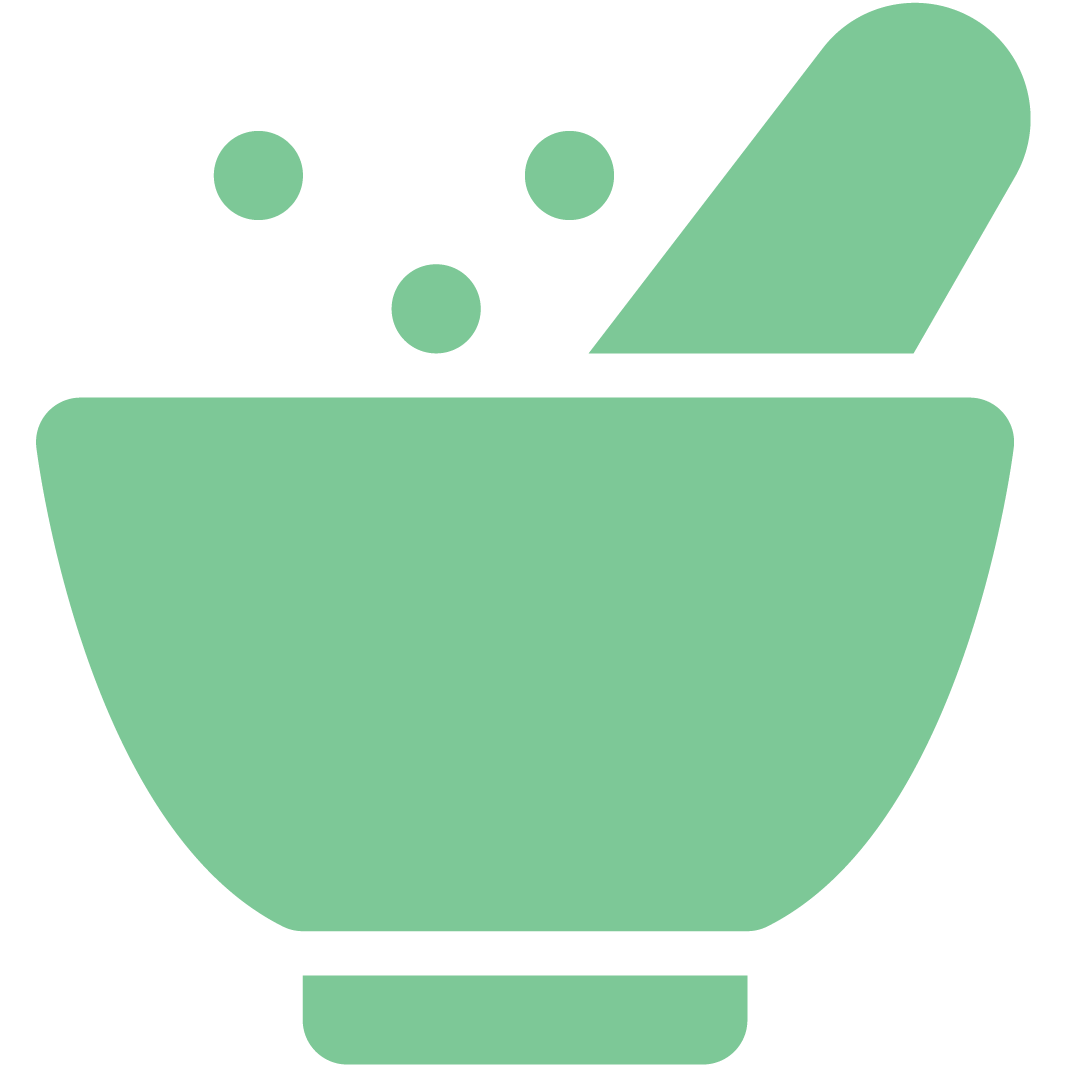 Supplements
Full Script is an entirely online dispensary for professional quality supplements.

Yoga
Yoga practice seeks to promote union of mind, body and spirit. Nunova offers yoga classes for a range of experience levels and asanas (poses).
Our team is experienced and committed to holistic healthcare and wellbeing…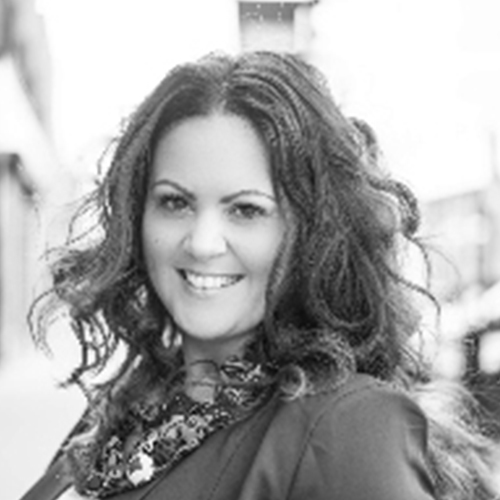 Devonne Nafziger
Founder, Doctor of Traditional Chinese Medicine, Registered Acupuncturist, Certified Yoga Instructor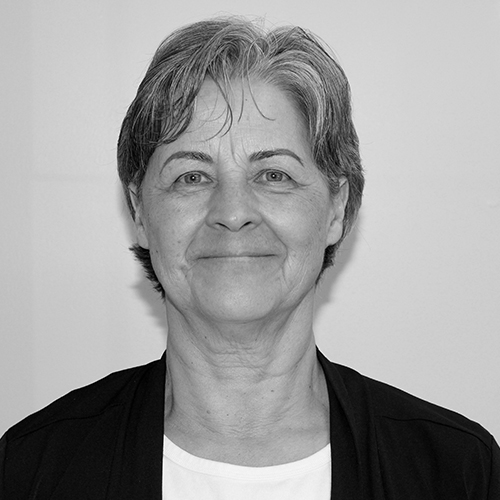 Laurelee Park, RMT
Registered Massage Therapist, Craniosacral specialist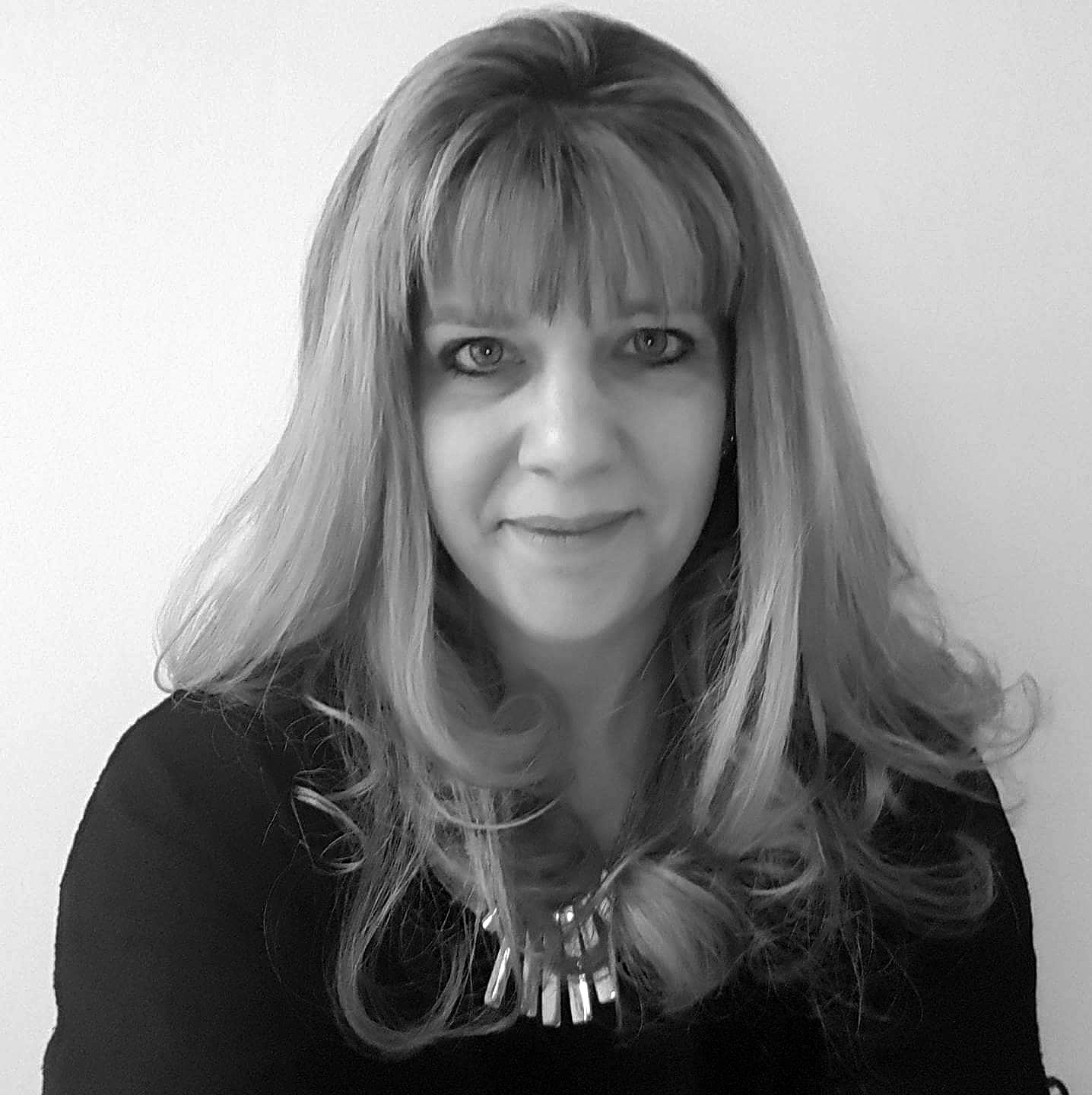 Cindy McAllister, RMT
Registered Massage Therapist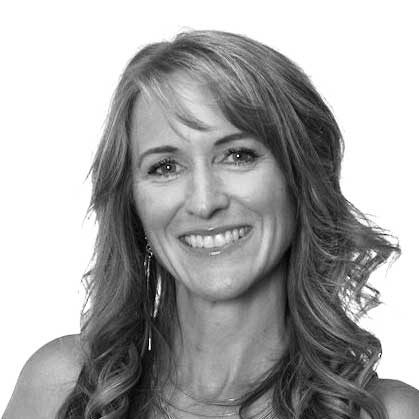 Cindy Grainger
Doctor of Traditional Chinese Medicine, Registered Acupuncturists, Certified Sports Medicine Acupuncturist
Take a look at our clinic!