Yoga is a complementary health discipline that has its roots in India going back over 5000 years. Yoga involves the practice of physical postures and poses intended to promote the union of mind, body and spirit. At Nuvova, we offer a range of yoga styles and temperatures suitable for every practitioner. Our studio is equipped with mats and props to support you in your poses, and is equipped with Infrared heat panels (used in hot classes), allowing you to work your body, mind and soul to its optimum.
Please sign up online in advance for yoga classes – if we do not have 6 people signed up in advance, the class will be cancelled.
* open 20 minutes before class, and doors lock promptly when class starts
Punch Passes
Available in studio
Drop In $16
5 class punch pass : $68.75 + GST
10 class punch pass : $126.00 + GST
20 class punch pass : $231.00 + GST
Unlimited 1 month: $131.25 + GST
Unlimited 3 months: $341.25 + GST
Punch cards activate on the day of purchase, and expire in 6 months
Passes start on the day of the season (ie, Winter 2020 is Jan-March, and starts first day of January schedule and expires, end of season, March 31, 2020)
All passes are final sale, are non-refundable, non-transferable.
Please sign up online to guarantee a spot or call us at 403-227-2001
Please e-transfer us payment to info@nunova.ca, or stop by the studio to pay for your pass
If you can not make it to class, please cancel out of your spot. If we do not receive at least two hours notice, your pass will be deducted
If you have signed up for a class, without paying, we reserve the right to remove you from the class. Please kindly pay at least 24 hours before class, or you will be removed from the class.
Thank you for your kind considerations and understanding. We are so grateful to have you as part of our yoga community
the studio is open twenty (20) minutes before class, and the door is locked promptly when class starts, do not be late!
bring a yoga mat to class, and a water bottle and a towel just in case
Dress in layers, that way if you are warm or cool, you can adjust easily.
Classes that are heated are warmed with Infra red heat panels. Infra red is a wonderful heat that helps to warm muscles, heal inflammation and improves circulation.
Room temperatures: non heated class (~78F); warm classes (~78-82F); and hot classes (~88-92F)
Scents expand in the studio- please avoid all essential oils, perfumes and strong deodorants. Some people are allergic to scents.
Please honour the silence of the studio before and after class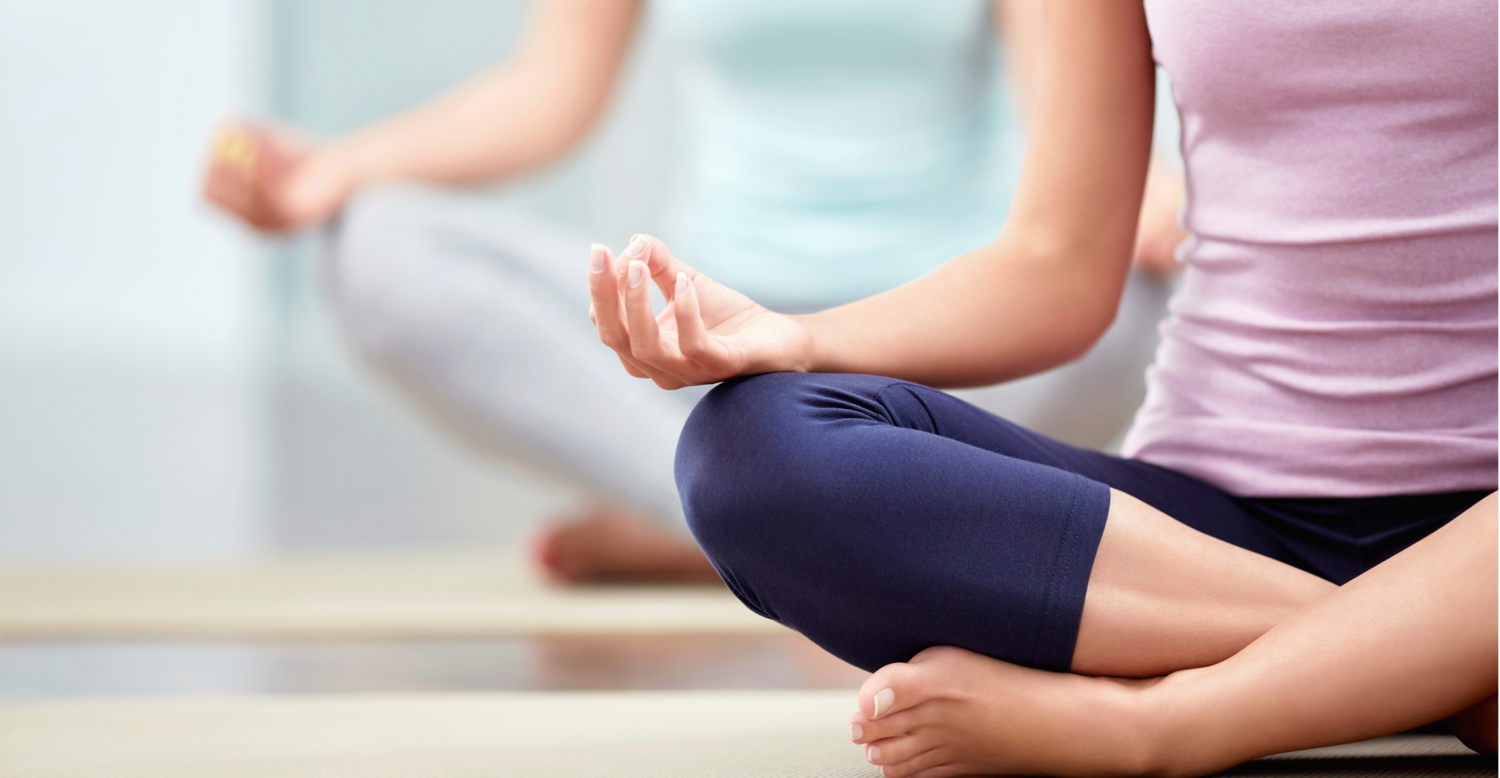 No talking in the studio before or after class
No scents- please be mindful that all essential oils, perfumes etc expand in the yoga room. Please refrain from wearing any scents, as others may be allergic or sensitive to smells
Arrive 10 minutes early, this allows you to get settled and ready for class and time to wind down before class
No cell phones in the studio. Take a break!
Drink plenty of water. Hydrate before and after class
What do I wear to yoga? Wear loose and comfortable clothes, ideally clothes that you can bend and move around in. For warm and not heated classes, dress in layers, and bring a pair of socks in case you get cold during savasana at the end of class
What do I bring? Please bring a water bottle, a small towel and a yoga mat
Hot yoga? What?!? Yes, we warm the room with infrared heaters, an amazing healing heat that helps to detoxify the body. (Yes, please) But don't worry, we don't heat all the classes. Some are hot, some are warm (to warm the air slightly) and some are non heated.
I'm late to class? Too bad, we lock the door immediately when class starts.
Yin/Yang Flow – a flow class, mixed in with deep yin holds

Power Flow – a Vinyasa flow, movement with breath, emphasis on strength of the body and mind

Yin Yoga – meditative, slow holds, stretching and nourishing the connective tissue (fascia, myo-fascia, tendons, ligaments and bones)

Power with Yin – A combo class of power flow and yin yoga, a perfect combo to get some cardio pumping, muscle building, and deep stretching in one class.

Gentle Hatha Flow – gentle hatha flow is a gentle class utilizing breath and gentle movements to open up the body. This class is safe for beginners and those with limited movements. All levels are welcome while focus is on breath, stability, and soft movements.

Hot Hatha 26 – slower paced than power flow, the depth of poses focus with breath and meditation. Great for all levels, including beginners. This class is a sequence of 26 poses, and does not have weigh bearing on the shoulders, great for anyone with shoulder issues.

Tween Girls – this class is yoga for tween girls and focuses on connection, empowerment and mindfulness. Building strength and flexibility through yoga, and gaining tools to calm the mind, and relax.

Yoga for Sports Players – this is a great class for athletes. The focus is on dynamic stretching, injury prevention, and mindfulness.

Kids Yoga – this is a class for kids, and is based on yoga play to encourage movement, flexibility, agility and strength, as well as mindfulness.

Friday FUN Fusion – a combo class, of any and all styles of yoga. All LEVELS. Great for beginners too.

Flow Foundations – a beginner flow class. Learn the basics of flow, and build up each week to gain the strength and skills to join a power flow class one day.