Devonne Nafziger
Founder, Doctor of Acupuncture, Registered Herbalist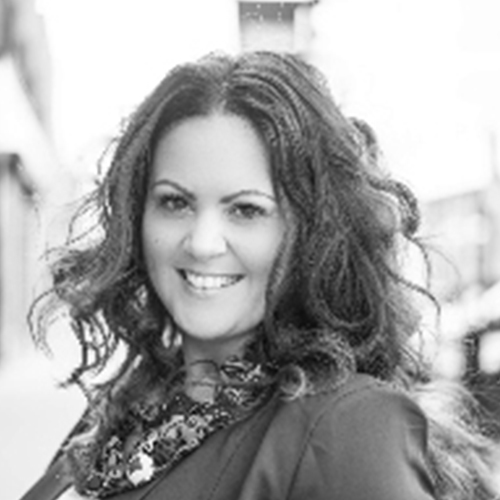 Devonne was born and raised in central Alberta, where she grew up with her family near Innisfail. She loves yoga, travelling, cooking and adventure. She became interested in holistic medicine while living in Asia. Seeing the way that natural healthcare was integrated with daily life in Asia inspired her to seek an education and career in Traditional Chinese Medicine ("TCM"). TCM uses Acupuncture, herbal remedies, diet and lifestyle therapies to reach and maintain optimal health. What she really loves about TCM is that it utilizes the body's natural ability to heal itself and maintain balance to achieve wellness.
Devonne began her undergraduate studies in science at the University of Saskatchewan, before completing her Doctor of Traditional Chinese Medicine (DTCM) in Calgary at the Canadian Institute of Traditional Chinese Medicine. After she graduated with her DTCM she travelled to
China to embark on a one year intensive internship training, at the Shandong University of Traditional Chinese Medicine, where she trained under many famous doctors. This is an opportunity only a handful of Canadians have had the chance to complete.
As a Doctor of Traditional Chinese Medicine and Registered Acupuncturist at Nunova Wellness, Devonne will be using a wide variety of natural therapies to help patients reach their healthcare goals and needs. Chinese Medicine can he used to treat many ailments including, but not limited to, pain or tightness related to acute or chronic injuries, general body pain that is acute or chronic, insomnia, digestive disorders, infertility, menstruation disorders, menopausal signs and symptoms, emotional disorders, facial rejuvenation and weight loss.
Come and visit Dr. Nafziger at Nunova Wellness and see how she can help you reach your health goals.
Diplomas & Degrees
2012 – Diploma of Doctor of Traditional Chinese Medicine
2013 – Bachelor of Traditional Chinese Medicine, Shandong University of Traditional Chinese Medicine, Jinan, Shandong, PRC
2020 – Masters in Management, International Masters of Health Leadership, Desautels School of Management, McGill University
Licensing:
College and Association of Acupuncturists of Alberta (CAAA)
Memberships:
Alberta Association of Acupuncturists and Traditional Chinese Medical Doctors (AAATCMD)
Alberta Herbalists Association (AHA)
Professional Designations:
Doctor of Acupuncture (Dr. Ac.), Alberta
Registered Herbalist (RH), Alberta