Laurelee Park
Registered Massage Therapist, Craniosacral specialist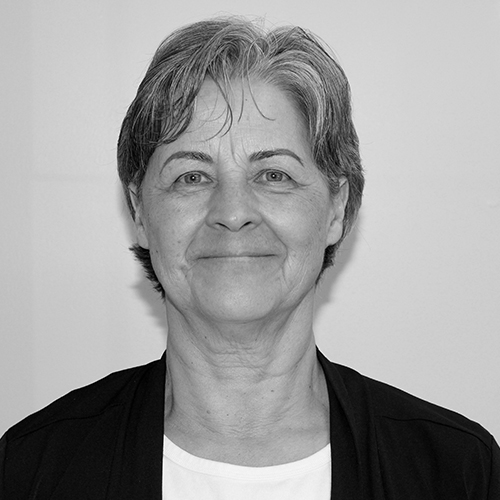 Laurelee Park is a registered Massage Therapist (RMT) and Cranio-Sacral Therapist (CST) at
Nunova Wellness. She has been involved in massage and physical therapy patient care in
Alberta since 1986, when she founded "Massage for the Health of it" in Innisfail, AB, now called
"Care Full Healings". Laurelee received her formal training from the National Institute of Massage (NIM), Blackpool, England, where she scored high honors and subsequently qualified as a member of the Alberta Massage Therapist Association (AMTA). She also attended the Alberta Institute of Massage Therapy in Red Deer, AB, where she upgraded her credentials in massage therapy.
Since 1996, Laurelee has been specializing in Craniosacral therapy which involves adjustments to the skull and sacrum to affect the body. Over the course of her career, she has participated in several conferences and workshops on craniosacral therapy in addition to receiving extensive training in visceral manipulation, somato-emotional release, brain speaks and lymphatic drainage. These gentle therapies aid the human body's ability to release restrictions from old injury or trauma that can cause pain and dysfunction, mentally, emotionally, and physically. Laurelee is passionate about Cranialsacral therapy as it offers the opportunity to treat a wide range of conditions encompassing all systems of the body.
Outside of the clinic, Laurelee enjoys hiking in nature, travelling with her husband and the open road with her motorcycle.
Laurelee looks forward to welcoming you at Nunova, and to working with you on journey towards full-body and mental rejuvenation.